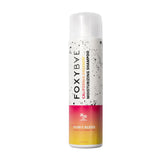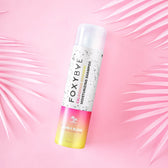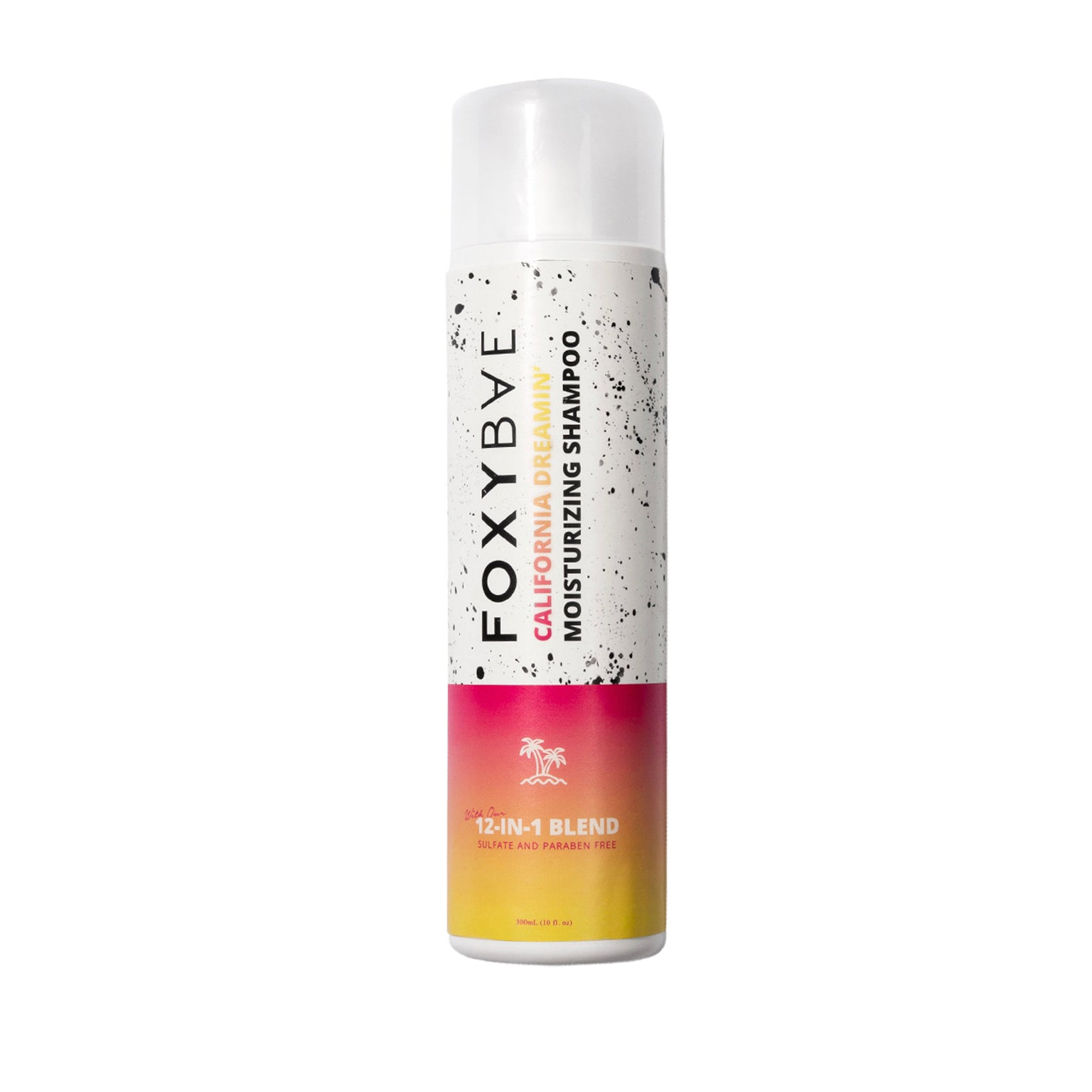 California Dreaming Moisturizing Shampoo
All hair types are welcome here! From thick to thin, color-treated tresses to virgin locks. This is our most complete shampoo for ANY hair type! Our California Dreaming Moisturizing Shampoo helps visibly repair damage while deeply nourishing for beautiful, strong, silky hair. Add moisture, shine, and life after just one use. Our proprietary Foxybae 12-in-1 Blend has you covered with all the ingredients your hair needs to have the best damn hair flip in town.

1. Monoi oil adds shine and luster.
2. Shea Butter hydrates and nourishes.
3. Hydrolyzed Oryza Sativa Protein enhances volume.
4. Argan Oil smoothes and controls frizz.
5. Hydrolyzed Baobab Extract repairs dry, damaged hair, and helps stops breakage.
6. Macadamia Oil softens and creates silkiness.
7. Coconut Oil detangles and prevents split ends.
8. Amla Oil for fuller hair with natural body.
9. Tsubaki Oil helps preserve and protect hair color.
10. Pitanga Oil for a healthy scalp.
11. Biotin helps fortify and strengthen hair.
12. Kukui Oil thermal heat protector to prevent heat and UV damage.



300ml, 10 Fl. OZ

Cruelty Free