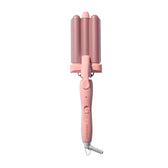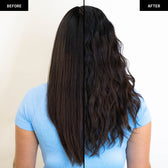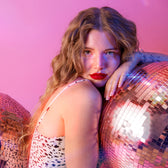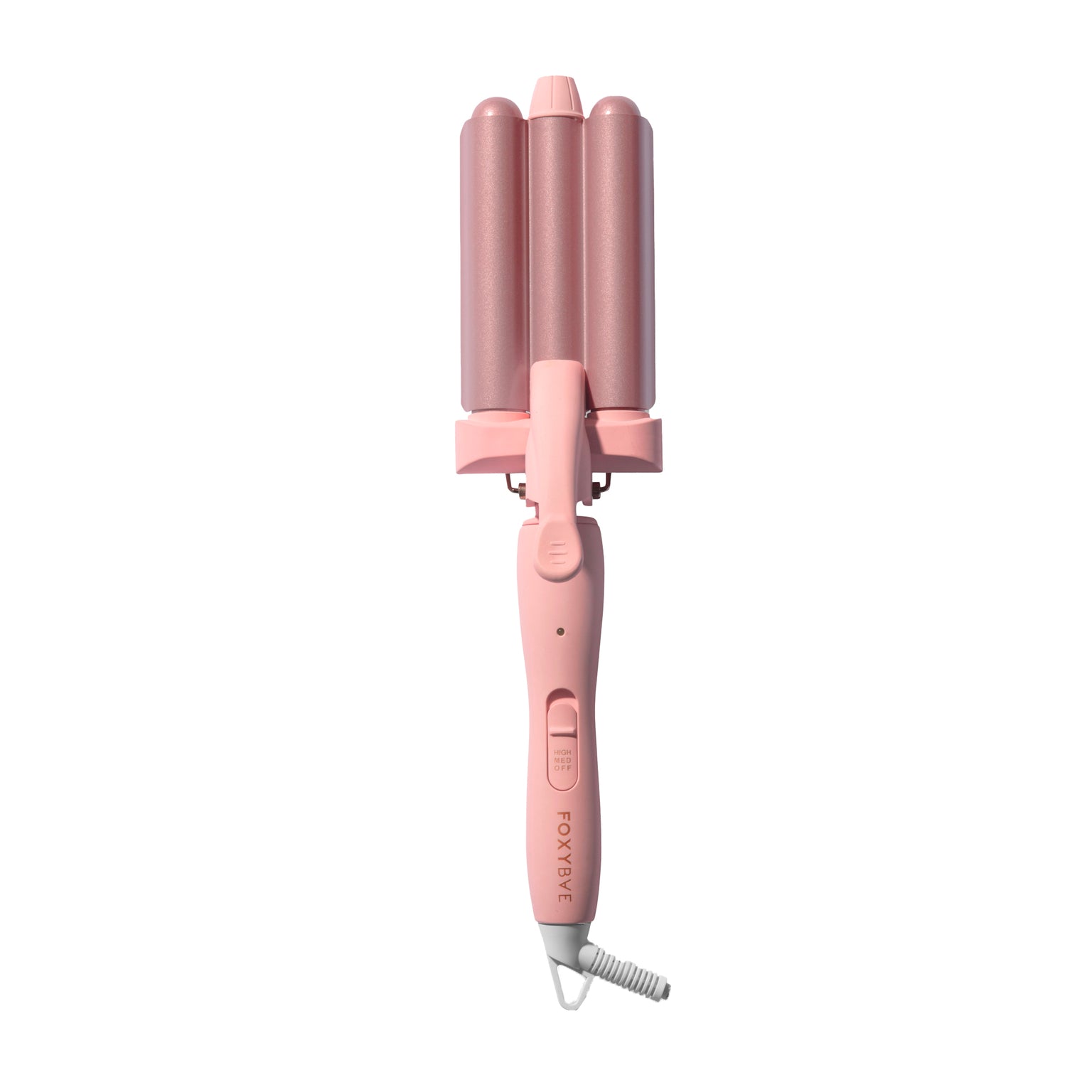 HEY WAVY BABY (; Our new Baby Blush Wavy Baby is made of tourmaline-infused ceramic, making it the perfect choice for fine, thin, and easily damaged hair! It's ideal for you babes who want to style your hair everyday without the unwanted heat damage. The gentle nature of the tourmaline-infused ceramic styles hair with ease, while preventing frizz and breakage from ruining your 'do! Achieve voluminous, long-lasting waves and reach your FOXIEST potential. IT'S WHAT YOU DESERVE BABE!

Tourmaline-infused ceramic barrels
Temperature adjustment
360º swivel cord



Section your hair into 2-3 sections depending on the thickness of your hair. Start with a 1-2 inch section and clamp the waver down at the root. Hold the tool in place for 5-10 seconds. The longer you hold, the more defined your wave will be. Move the waver down through your hair until the entire section is WAVY BABY.



2 HEAT SETTINGS: Medium (370ºF) & High (420ºF)
360º Swivel Cord


Perfect Additional Match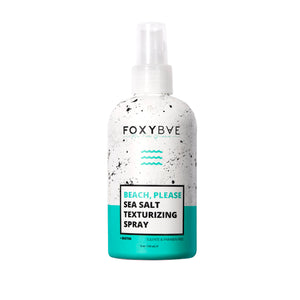 Beach, Please Sea Salt Texturizing Spray + Biotin
Learn more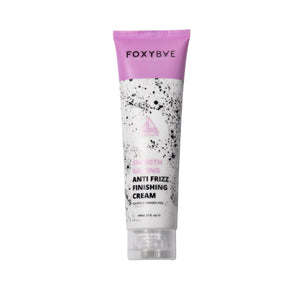 Smooth Sailing Anti Frizz Finishing Cream
Learn more