hair care, hair hacks, quick tips, tutorials
HOW TO TAKE CARE OF COLORED HAIR
April 06, 2017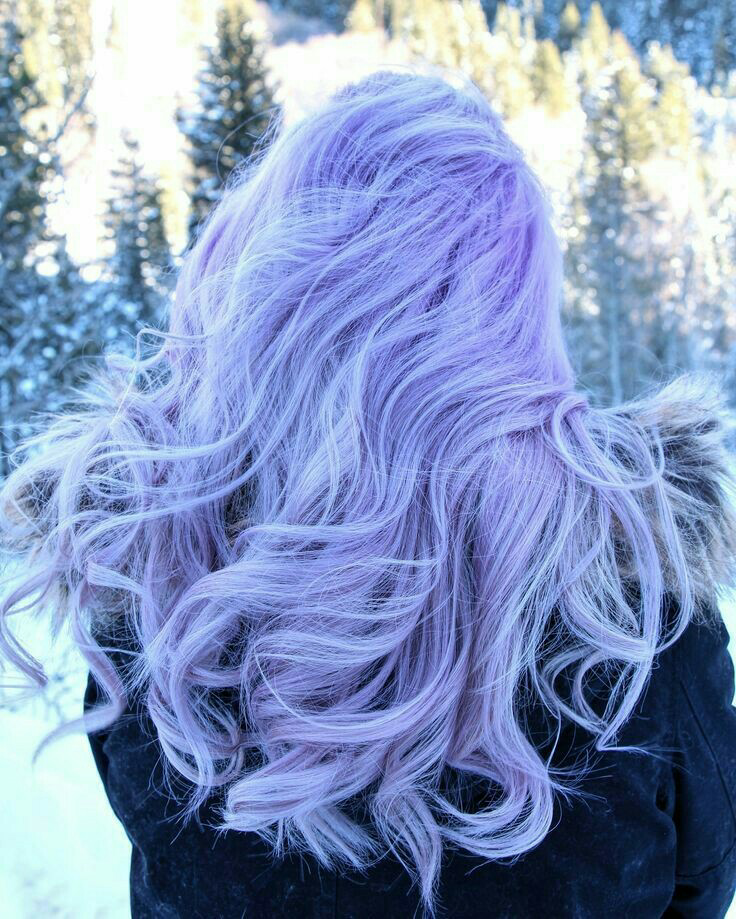 Hey Baes! Now that its spring and summer and festival season is fast approaching, cool new hair color trends have been taking over social media and the beauty community. It's really tempting to try them out, but having color treated hair requires maintenance and patience, especially if you're planning to go for a dramatic change. But don't worry - we're here to tell you how to take care of colored hair! 
This doesn't necessarily mean that you have to go to the salon a lot, but you have to be open to changes to your hair care routine. Here are some things that you should remember to make your color treated tresses look healthier and last longer:

WASH ACCORDINGLY
1. Wait for (at least) 2 days after coloring before washing your hair
Give your hair time to fully absorb the dye by not washing your hair immediately after coloring your hair. Give it at least 2-4 days before exposing it to water and cleansing products.
2. Use alternative products
If you suffer from extremely oily scalp or hair, use dry shampoo instead of hitting the shower. According to Good Housekeeping, not only does it make your hair smell good and look cleaner instantly, it also has many more benefits. Dry shampoo gives tour hair prolonged style, added volume and slows down color fading.
3. Avoid rinsing with hot water
When you wash your hair, avoid hot water and rinse your hair with lukewarm or cold water. Hair experts from Matrix said that super hot water strips off the hair dye faster because it opens up the hair surface, allowing the dye's molecules to escape.  
BE MORE CAUTIOUS
1. Use less heat
Celebrity hair stylist Sunnie Brook Jones said that you should take a day or two off from using hot tools on your color treated hair to give it time to recover and regain its natural moisture and texture. If you have hard to manage hair, rock hairstyles like a bun, ponytail or braids during your break from straightening or curling your hair.
2. Use UV and heat protectants
If using hot tools on your hair is a must for your daily hair routine, make sure to use heat protectant products to lessen the long-term and short-term effects of direct heat to your hair. Like our skin, it is also important for us to protect our hair from the sun. According to Teen Vogue, you should use products that provide UV protection to your hair. This is to avoid damages that the sun can cause to your hair like lack of moisture, breakage and risk of fading because of oxidation. 
3. Don't over color/process your hair
Wait at least five to six weeks before you dye your hair again. Instead of coloring all of your hair, just do touch ups on parts that need it like your roots and ends of your hair. Also avoid harsh hair treatments like perming, or rebonding and relaxing. If you feel the need to chemically treat your hair, always consult a professional first.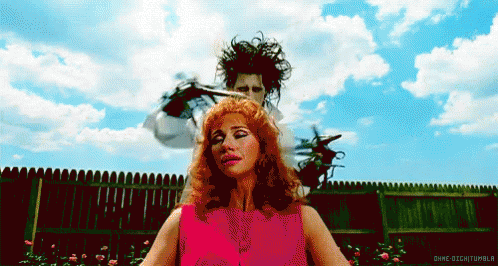 MAINTENANCE IS KEY
1. Eat healthier and/or take supplements
Don't rely on topical products when it comes to your hair's health. According to McMichael from the hair disorder clinic, a balanced diet can give your hair all the nutrients it needs. These nutrients allow your hair to cope and recover from damages caused by hair dyes, treatments and other styling methods.
2. Get regular trims
Hair dyes can be really drying to your hair especially if you bleached it. Regularly trim your hair to make it look healthier, remove split ends and boost hair growth.
3. Do regular treatments
Bring back life and luster to your locks by doing regular treatments like hot oil, hair masks and deep conditioning. Unlike regular conditioners, hair masks work its way inside the hair cuticle. Though hair treatments are good for your hair, you should not depend solely on these for healthy hair. According to celebrity hair stylist Mark Hill, regularly using hair masks won't necessarily repair your hair, but it can help combat damages. 
So, there you have it! A few tips and tricks that can make your dyed hair look better and last longer! These basic tips explain how to take care of colored hair, and are the first steps to luscious locks. Even though the tips that we mentioned aren't hair type specific, always consult a specialist before doing anything drastic to make sure that everything is suitable for your hair's needs.
Looking for more ways to treat damaged and colored hair? Check these posts out:
- DAMSEL IN DISTRESS: HOW TO REPAIR DAMAGED HAIR
- AT-HOME HAIR COLOR TIPS THAT WON'T MAKE YOU GO BALD
Don't forget to follow us on INSTAGRAM, TWITTER, and FACEBOOK for your daily dose of beauty, fashion, style and hair inspos! STAY FOXY!