celebrity, hair hacks, hair trends, hairstyles, quick tips, short hair, straight up
AUTUMN HAIR: FALL IN LOVE WITH THESE LOOKS
November 01, 2016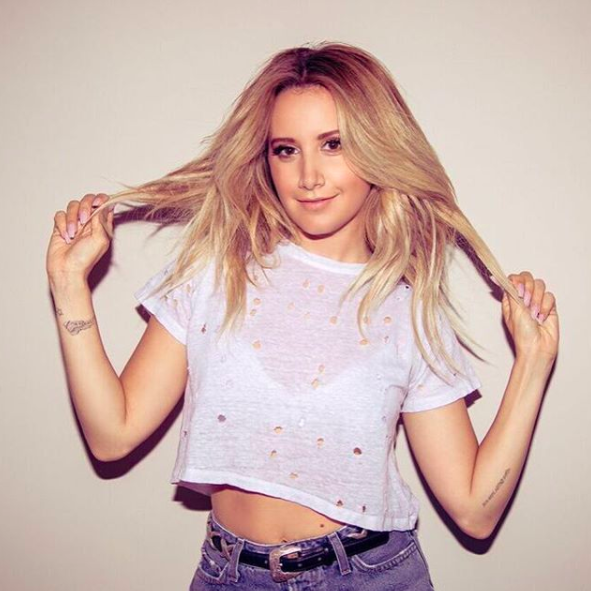 Long and Sleek
Embrace your long locks by flaunting it to its full potential! Wearing it sleek and straight can instantly turn any outfit from casual to chic! Dress it up or dress it down, this hairstyle will definitely make you look that you're straight outta catwalk!
Layers and Texture
This is by far the easiest hairstyle to achieve; just wake up, comb through your hair using your fingers and you're good to go! This style can suit a lot of lengths and styles from glam and girly to sexy and sophisticated.
Accessorize to Mesmerize 
It's all about the details! Elevate your look with unique hair accessories! Ditch your plain old scrunchies and go for sparkly and edgy pieces.  Shay Mitchell totally got us hooked on her pierced hairstyle!
What's your go to hairstyle this fall? Let us know in the comments!
Follow us on INSTAGRAM and TWITTER for more hair, beauty and fashion inspos!