Get ready to be blown away by our newest Baby Blush Blow Dryer! She's built with a salon-grade motor to cut down your dry time, lock in moisture, and leave your hair with a soft & silky finish. You can just blow and go in no time!
Will not work in countries that use 220V outlets, even when used with 
a US or Universal adapter.
Perfect Additional Match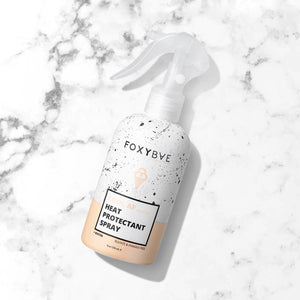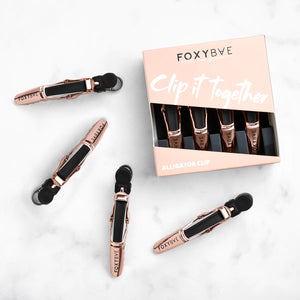 Clip It Together Rose Gold Alligator Clips
Learn more