celebrity, curls, foxy alerts, red carpet, short hair, straight up
OSCARS 2017: TOP 10 FAB HAIRSTYLES
March 02, 2017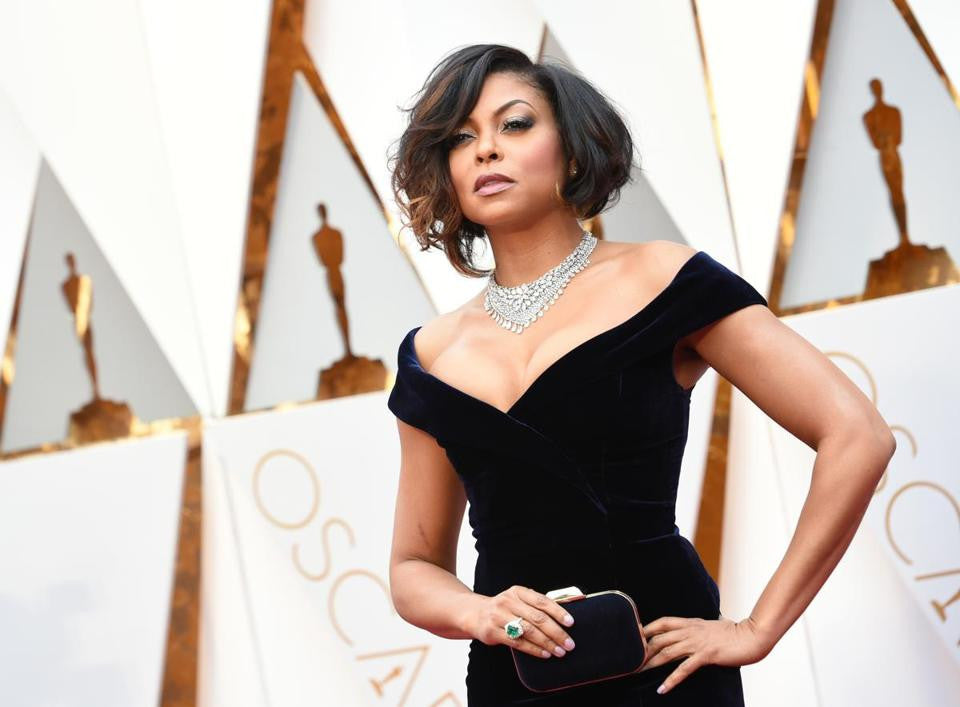 Another awards ceremony means another time to tune in and see glamorous hairstyles from our fave celebs. The Academy Awards is where the top names in show business gather to recognize and appreciate the top names and works in their industry but here at FoxyBae, we're here to give shoutouts to the celebs with best hair! Here are our top 10 looks from the Oscars 2017 red carpet.
TOP 10 HAIRSTYLES AT THE OSCARS 2017
EMMA STONE
Even though her movie didn't win best picture, her old Hollywood waves definitely won our hearts over.  There's no denying that Emma Stone's vintage look was perfect for the Oscars 2017 red carpet.
VIOLA DAVIS
For most of us, side swept bangs remind us of our angsty days (*cough* myspace *cough*) but Viola definitely looked breathtaking with her full bangs and bold red ensemble!  She definitely rocked the red carpet with this look!
SCARLETT JOHANSSON
Scarlett's buzzed 'do totally matches her edgy and unpredictable personality. She made this look more girly by rocking a soft makeup look and major bling!
TARAJI P. HENSON
No surprise here, Taraji owned the 2017 Oscars red carpet! We absolutely love how she played with textures by finishing off her sleek outfit with voluminous and tousled waves.
KARLIE KLOSS
Supermodel Karlie Kloss finished off her futuristic ensemble with vintage waves and we're obsessed. Plus, can we please take a moment to appreciate her choker?!
JESSICA BIEL
Jessica focused the attention on her beautiful accessories and face by putting her hair up into a beautiful sleek updo. She added a more modern twist to the look by rocking a middle part.
SOFIA BOUTELLA
The beautiful Sofia looked absolutely gorgeous with her bedazzled dress and long & luscious locks. We're so obsessed with how she kept the look young and fresh by rocking baby bangs!
NAOMIE HARRIS
Sleek happens! Naomie looked glamorous and regal at the Oscars 2017 red carpet with her silky straight hair and sexy sweetheart neckline! Look at those collarbones!
KIRSTEN DUNST
Kirsten looked absolutely sultry and sophisticated with her bold lips and tousled updo. We love how her loose curls balanced off the clean lines of her outfit and accessories.
HAILIE STEINFELD
Two buns are better than one! We're obsessed with how Hailie's sleek and unique updo gave a hip and modern feel to her girly and ethereal dress.
So, there you have it, our top favorite red carpet hairstyles from this year's Oscars red carpet. What's your favorite look that we mentioned? Did we miss anyone? Feel free to let us know in the comments!
If you looove red carpet looks as much as we do, we also have posts about the "BEST SAG AWARDS RED CARPET HAIRSTYLES" ,"TOP 5 GOLDEN GLOBES HAIRSTYLES" and " BEST GRAMMY RED CARPET HAIRSTYLES"
Don't forget to follow us on INSTAGRAM, TWITTER and FACEBOOK for your daily dose of beauty, fashion, style and hair inspos. Stay foxy! Xx