celebrity, foxy alerts, hair hacks, long hair
EVOLUTION OF HAIR: ARIANA GRANDE
December 01, 2016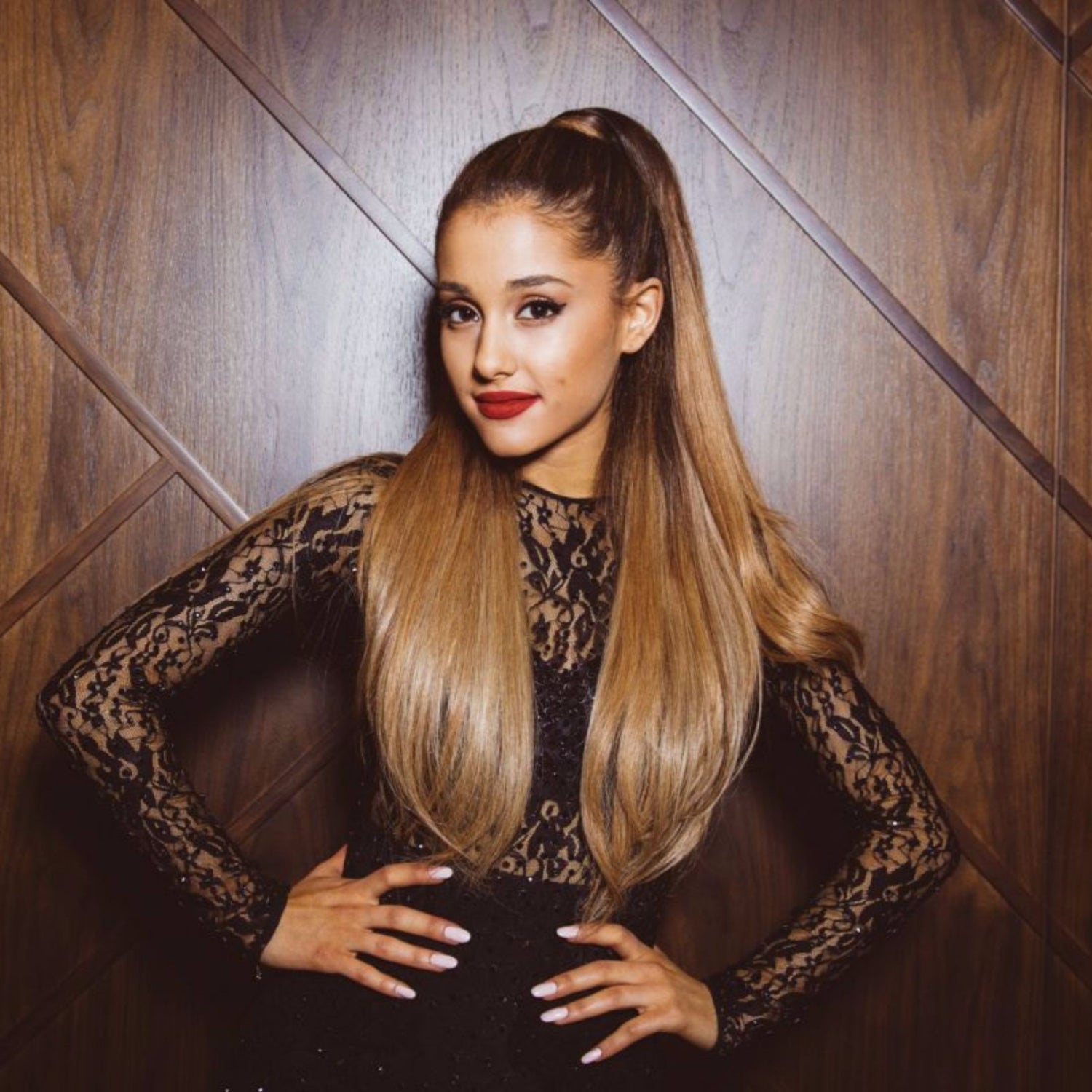 It's no secret that we love our research on celebrity's evolution of hair. Move over, Cat Valentine fans! Ariana Grande is all grown up now and she's dangerously beautiful and fabulous! Whether it's in the small screen or on stage, Ari's always catching everyone's attention with her amazing talent and stunning style. Aside from her music, she's well known for her evolution of hair throughout the years. Here are our favorite Ari looks from 2008 till 2016!
EVOLUTION OF HAIR
2008: FUN AND FRESH
Big hair, don't care! During the early years of her acting career, Ari started of as a Broadway Baby. She was a cast member of a play called "13". During this time, She was still rocking her natural hair color and texture. She's such a cutie pie omg!
2009- 2012: Bright and Bold
RED-iculously bright and fun! Ari made her major small screen debut with Nickelodeon in a show called "Victorious" with co-stars Victoria Justice and Elizabeth Gillies. Since majority of the cast members of the show were brunettes, the show decided to make Ari dye her hair bright red! This style in her evolution of hair became her signature hair color.
2012-2013: Cute and Classic
The Dangerous woman singer shocked everyone when she got rid of her vibrant locks and went for a more natural hair hue. She still kept it fun and sweet with cascading curls and occasional youthful side swept bangs.
2014-2015: Sleek and Sophisticated
Oooh-la-la! Finally, Ari shed off her sweet image and went straight to sexy-town! She converted her cute half-up 'do into a sleek ponytail and traded in her hair bows for cat ears! She kept her hair picture purr-fect and concert-ready with her signature high ponytail.
2016 Dangerously Different
The Side To Side singer joined the bangs trend and everyone went crazy! Even though she still rocks her infamous high pony, this bangin' change made a huuuge difference, it definitely gave an edgier and more mature vibe.
Woah, even though Ari hasn't been in the business for a very long time, she sure made a huge influence across the globe. It's wonderful to see a sweet and innocent gal turn into a fierce and fabulous woman she is now. What's your favorite look of Ariana's? We're definitely feelin' her signature high and sleek ponytail! Although, she really can't go wrong in her evolution of hair. Want to check out more celebrity hair trends? Our blog has plenty to check out, like our article on the best hairstyles at the AMAs.
Don't forget to follow us on INSTAGRAM, TWITTER and FACEBOOK for your daily dose of hair, style and beauty inspos!