celebrity, foxy alerts, hair trends, long hair, red carpet, short hair
CELEB WATCH WEDNESDAY: FALL EDITION
October 26, 2016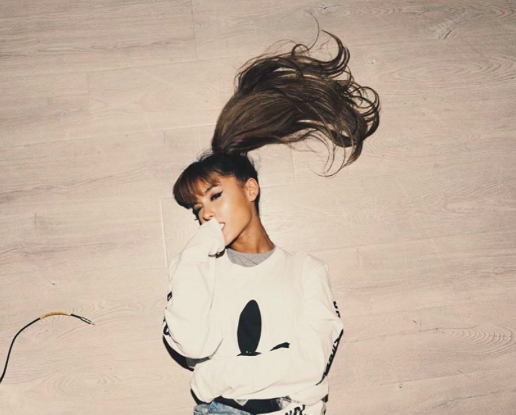 You're Golden!
Rose golden, that is! A lot of fashion forward celebs have been rocking this hair color for all the right reasons! Known for rocking edgy hairstyle, Kylie Jenner shocked us with this delicate and dainty new 'do!
Chic and Sassy!
This Dangerous Woman sure knows how to rock ponytails higher than her vocal range! Ariana's signature 'do finished off with cat ears or braids is the quintessential hairstyle of babes on the go! Wear it high and tight for an edgy vibe or for a relaxed feel, wear it loose and low!
Short and Sweet!
Lucy Hale from Pretty Little Liars has been known for her short hair for years but she never fails to spice up her look once in awhile. We ain't lying when we say that we're absolutely in love with her bangin' bob!
Follow us on INSTAGRAM and TWITTER for more style inspos! xx