celebrity, hairstyles, RED CARPET
BEST BBMAs 2017 RED CARPET HAIRSTYLES
May 31, 2017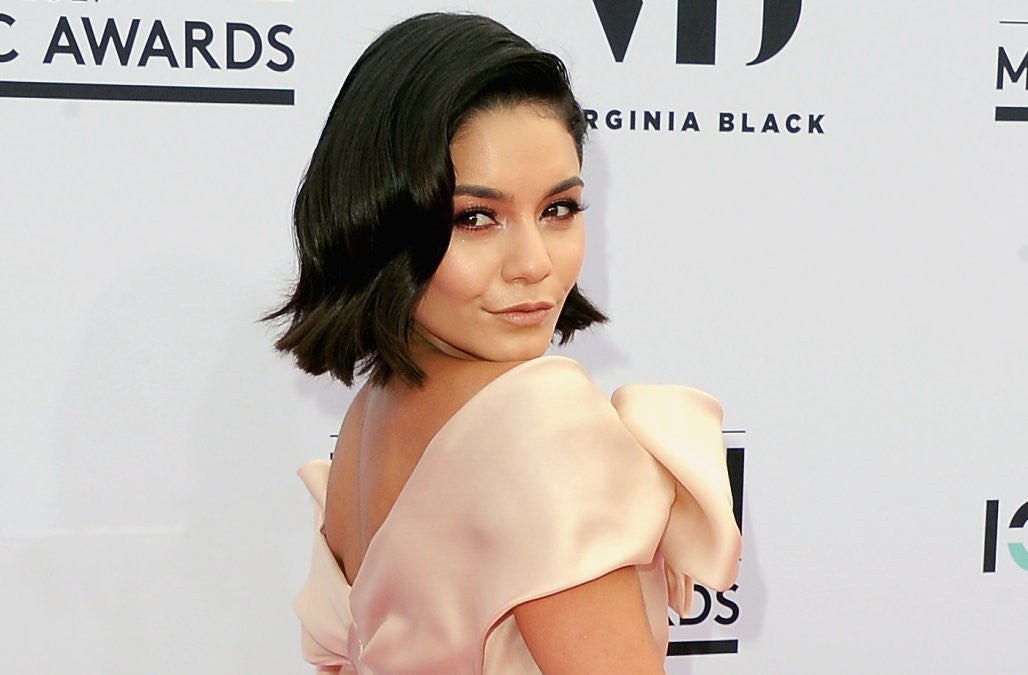 As you all know, the Billboard Music Awards 2017 just happened and obviously, we tuned in to see the fun, fab and funky looks that today's celebs rocked on the red carpet. Anyway, enough chit chat! Here are our top hairstyles from the BBMAs!
Bebe Rexha
Bebe Rexha rocked these effortless, yet perfect beach waves that gave her the whole Malibu Barbie vibe.
Vanessa Hudgens
Hudgens looked absolutely Bow-tiful with her glam dark bob! This simple 'do totally compliments her couture outfit!
Rita Ora
OH LA LA! We're totes loving Rita Ora's tousled wet-looking locks!
Julia Michaels
Julia Michaels sported these gorgeous loose curls that just scream summer.
Rachel Platten
Who says you can't wear a casual ponytail on the red carpet?!  Rachel Platten's tousled updo was speaking volumes!
Kirstin Maldonado 
Kirstin's simple pony perfectly complemented her bold ensemble.
Nicole Scherzinger 
Everything about Nicole Scherzinger's hair is giving us bombshell vibes from the length to those vivacious curls.
Maia Mitchel 
Classy with a hint of mysterious! Maia looks absolutely breathtaking with her big and beautiful bun! This is totally different from her usual fun and edgy looks.  
Jeannie Mai 
Oh my, Miss Mai! She put the focus on her intricate neckline by putting her hair up into a high and sleek top knot.
Amanda Cerny 
Vine Star looked like a badass goddess with her leather corset and majestic cascading curls. We totally love the edgy twist that she added to this classic look!
So there you have it, our top 10 hairstyles from the BBMAs red carpet! Did we miss anyone? Let us know in the comments below!
Want more red carpet looks? Check these out:
- OSCARS 2017: TOP 10 FAB HAIRSTYLES
- BEST GRAMMY RED CARPET HAIRSTYLES
- BEST SAG AWARDS RED CARPET HAIRSTYLES
DON'T FORGET TO FOLLOW US ON INSTAGRAM, TWITTER AND FACEBOOK FOR YOUR DAILY DOSE OF STYLE, BEAUTY AND HAIR INSPOS! STAY FOXY!