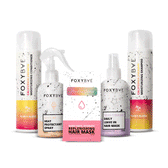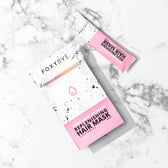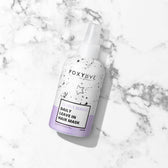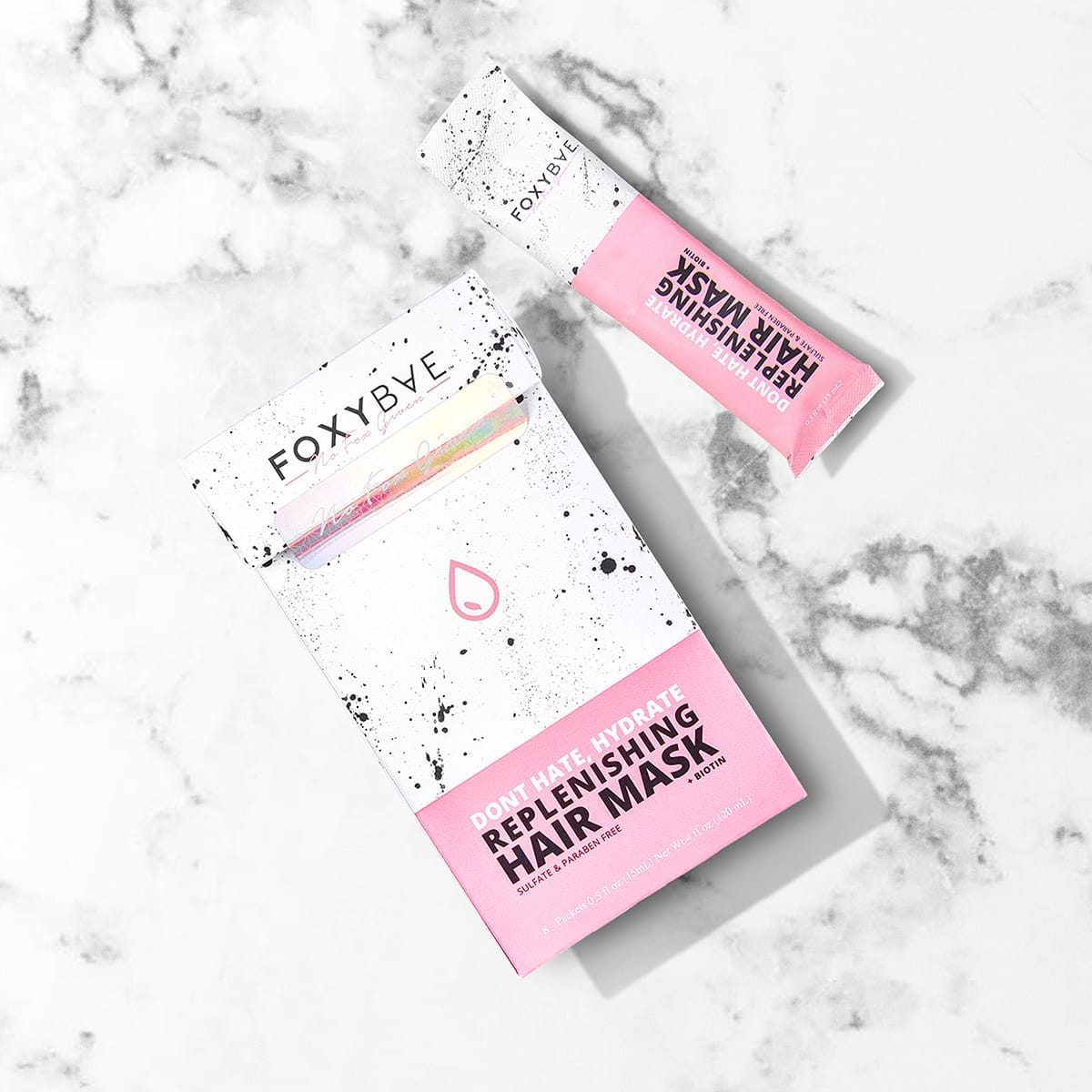 This bundle includes:


California Dreaming Shampoo
California Dreaming Conditioner
12-in-1 Magic Daily Leave In Mask
Cool AF Heat Protectant Spray

Don't Hate, Hydrate Hair Mask OR Insta-Bae 3 Min Hair Mask

Snag 5 of our most nourishing hair care items in one mega bundle deal.

California Dreaming Moisturizing Shamp & Cond: Perfect for any and all hair types, this shampoo and conditioner combo is made with FoxyBae's unique 12-in-1 formula, which deeply cleanses and moisturizes for healthy, glowing hair!

12-In-1 Magic Daily Leave In Hair Mask: Formulated with our proprietary 12-in-1 blend, this daily, no rinse hair mask deeply moisturizes, leaving hair with the glow and shine you deserve. Apply to damp or towel dried hair, focusing it on your ends to lock in moisture and repair damage.

Cool Af Heat Protectant: Our specially formulated heat protectant fortifies hair, protecting it from unwelcome breakage that comes with heat styling. The added biotin in our unique formula helps hair grow back faster and stronger to achieve every hair goal you can imagine! Spray generously throughout hair before using any kind of heat.
Don't Hate Hydrate Hair Mask: This ultra-moisturizing formula includes argan oil, coconut extract, shea butter, biotin, and so much more. Each dose of hydration is individually packaged so you know exactly how much to use! Apply to wet hair before or after shampooing and leave on for 3-5 minutes before rinsing.
Insta-Bae 3 Min Hair Mask: Want great hair faster than it takes to think of an IG caption? Our Insta-Bae 3-Minute Hair Mask is formulated with all the essential ingredients your hair needs to look its best. Featuring our FOXYBAE 12-in-1 Proprietary Blend, this mask is full of yummy vitamins and natural extracts that promotes healthy hair that shines.