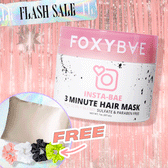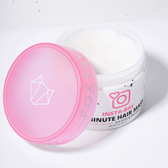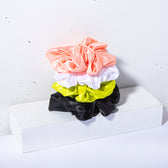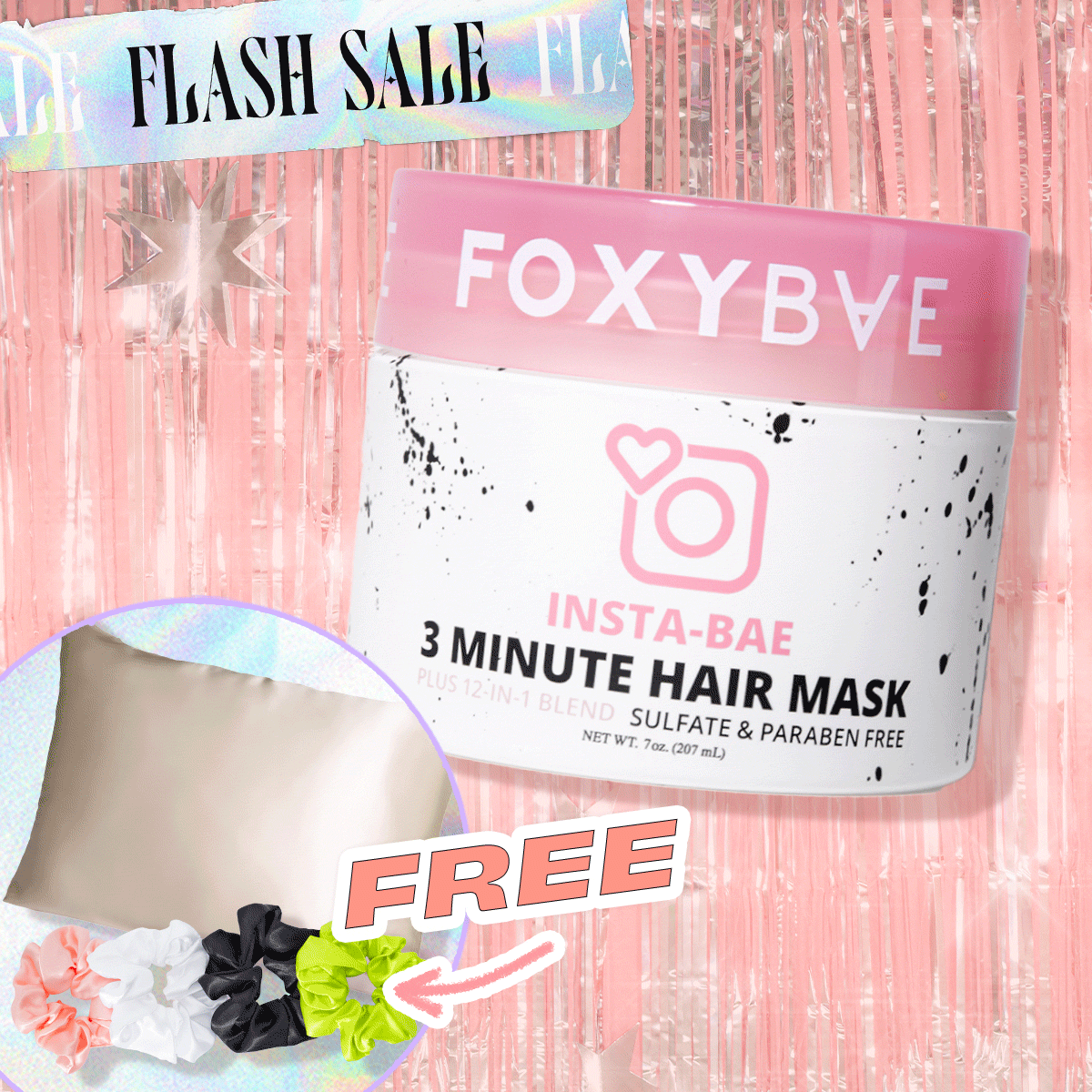 Frizz Fighters Deal: Free Satin Accessories w/ Insta-Bae 3 Minute Mask
DETAILS:
Want great hair faster than it takes to think of an IG caption? Our best-selling Insta-Bae 3-Minute Hair Mask is formulated with all the essential ingredients your hair needs to look its best. Featuring our FOXYBAE 12-in-1 Proprietary Blend, this mask is full of yummy vitamins and natural extracts that promote healthy hair that shines.
How to: After cleansing with shampoo, remove excess water and apply evenly to clean, wet hair (We love using a wide tooth comb for this). Leave on for 3 minutes, then rinse. For severely dry or damaged hair, apply before and after shampooing. For oily hair, apply from mid-shaft to ends only. Rinse out completely.
Woke up like this Satin Pillowcase
Reduce frizz and breakage: The smooth satin fabric allows hair to glide over without upsetting the hair cuticle like traditional cotton pillowcases can.
Prolong your style: The slick surface helps to preserve your blowout or style for longer than a traditional cotton pillowcase.
Stay hydrated: The satin material steals less moisture from your hair than cotton to maintain those nourished, glowing locks and prevent split ends.
Get the power ponytail look without the damage! Our all-new Hold Up Satin Scrunchie Pack comes with four protective scrunchies that reduce friction and leave hair creaseless and glowing. They're the perfect hair accessory for a damage-free 'do!