horoscope, july horoscope
Your July Horoscope Is Here!
June 28, 2023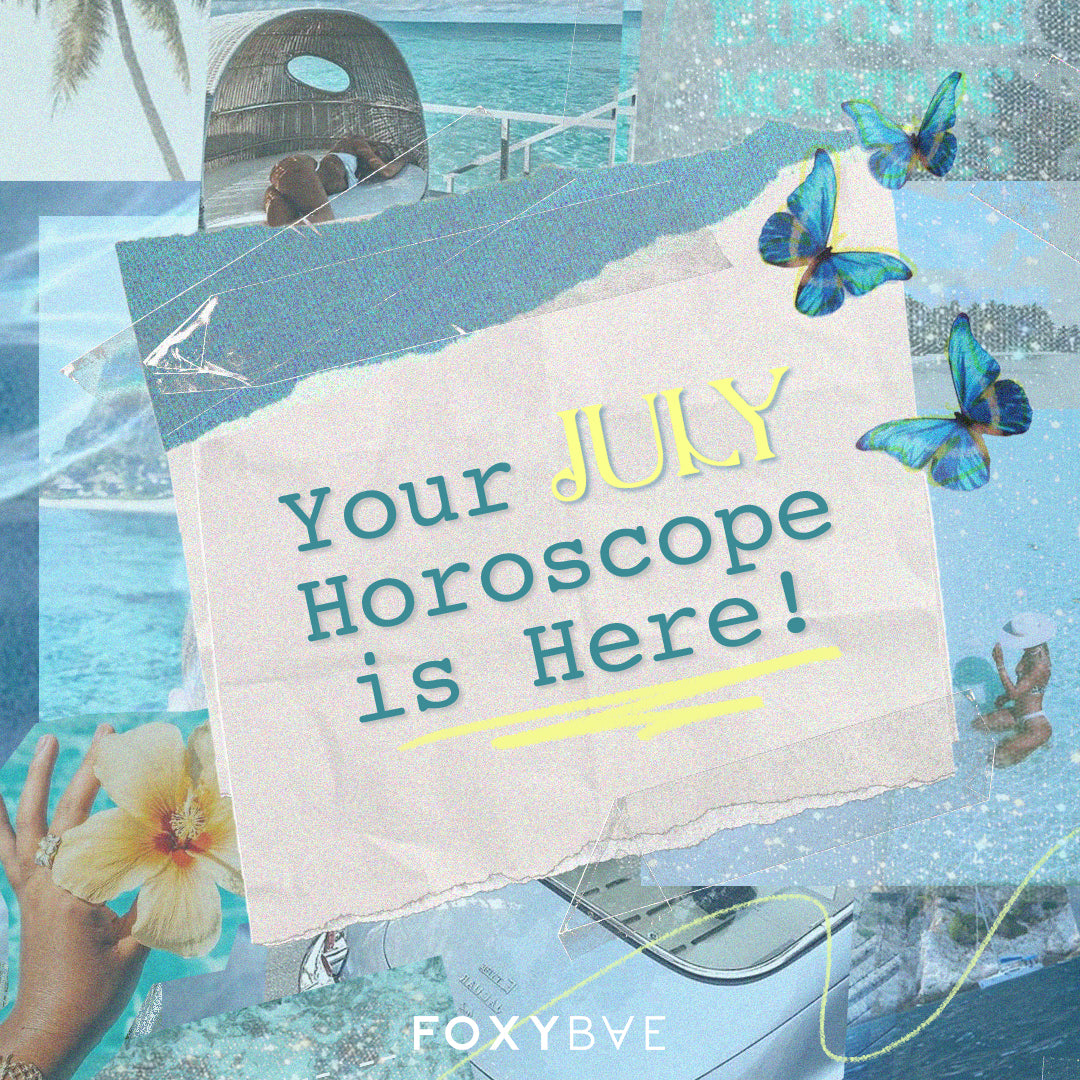 Hey there, cosmic cuties! July is here, and you know what that means—it's time to delve into the enchanting world of astrology and discover what the stars have in store for us. Get ready to buckle up, because we're about to take a wild ride through the zodiac jungle.
Whether you're a fiery Aries, a sensual Taurus, or a mysterious Scorpio, your July horoscope is packed with juicy secrets and celestial surprises. So, grab your cosmic compass, slip into your most fabulous attire, and let's dive into the flirty and fun universe of July horoscopes. Get ready to unlock the celestial magic and unleash your inner goddess because this month is all about embracing your cosmic power. Let's dive into the astral ocean and make waves like never before!
Follow us on Instagram for monthly horoscopes, hair tutorials, inspo, and more!