hair care, hair hacks, long hair, quick tips, short hair
Winter Hair Care Routine
November 19, 2020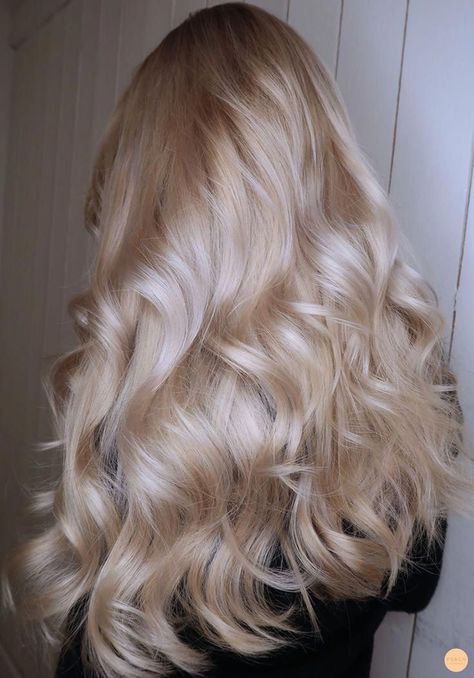 A good hair day starts with the right routine, babes. The winter season is the harshest time for our hair, so having the right hair care routine is key to keeping you FOXY all the way through New Years! Follow these steps to keep your locks nourished and moisturized all winter long.
HAIR WASHING
Especially in the winter months, you shouldn't be washing your hair daily. But when you do need a wash, the best way to keep your hair healthy in the winter is to use an ultra-moisturizing shampoo and conditioner. This will ensure that your hair is full of life -- and secrets (; -- so that it can reach its FOXIEST potential! It all starts in the shower ladies! Also make sure to be extra gentle when washing your hair in the winter season. No harsh scrubbing, just gently massage product into your wet, vulnerable hair!
TREAT YOUR WET HAIR
The steps you take after stepping out of the shower can make or break your hair health! We recommend going in with a super-nourishing hair mask more frequently during the winter months to lock in that moisture and shine! We recommend doing a deep moisturizing hair mask 2-3 times a week during the winter time, depending on the overall dryness of your hair! Another great everyday option is to invest in a leave-in conditioner to give your hair that extra layer of nourishment and protection while your hair dries! Leave-in treatments are great for repairing damage, preventing future damage, and maintaining hair strength!
DRYING
So you're not an air-dry kinda gal. THAT'S OKAY BABE! You can still safely use heat to dry your hair in the winter season! It's important to make sure you're always protecting your locks with a heat protectant. We recommend not blow drying your hair completely, but just enough to get your hair to the damp stage and let it air dry from there! This will save your hair from unwanted frizz and excessive dryness!
LOCK IN MOISTURE
The ends of your hair is usually the biggest problem area. The frizziness, the dryness, the breakage… NO THANKS! A nourishing hair oil could be your new hair care bestie! We recommend adding some hair oil to only the ends of your hair to seal in any treatments you've already done, and to add the protective barrier that your strands NEED!
Winter time can be the most damaging to our locks, so we wanted to make sure you're doing everything you can to STAY FOXY! Listen to your hair, babes. IT KNOWS WHAT'S BEST! Make sure to follow us on
instagram
for more hair tips! Have fa-la-la-la-FOXY winter, baes!