Discover Your Signature Hairstyle Based on Your Zodiac Sign
The stars are aligning.
Read more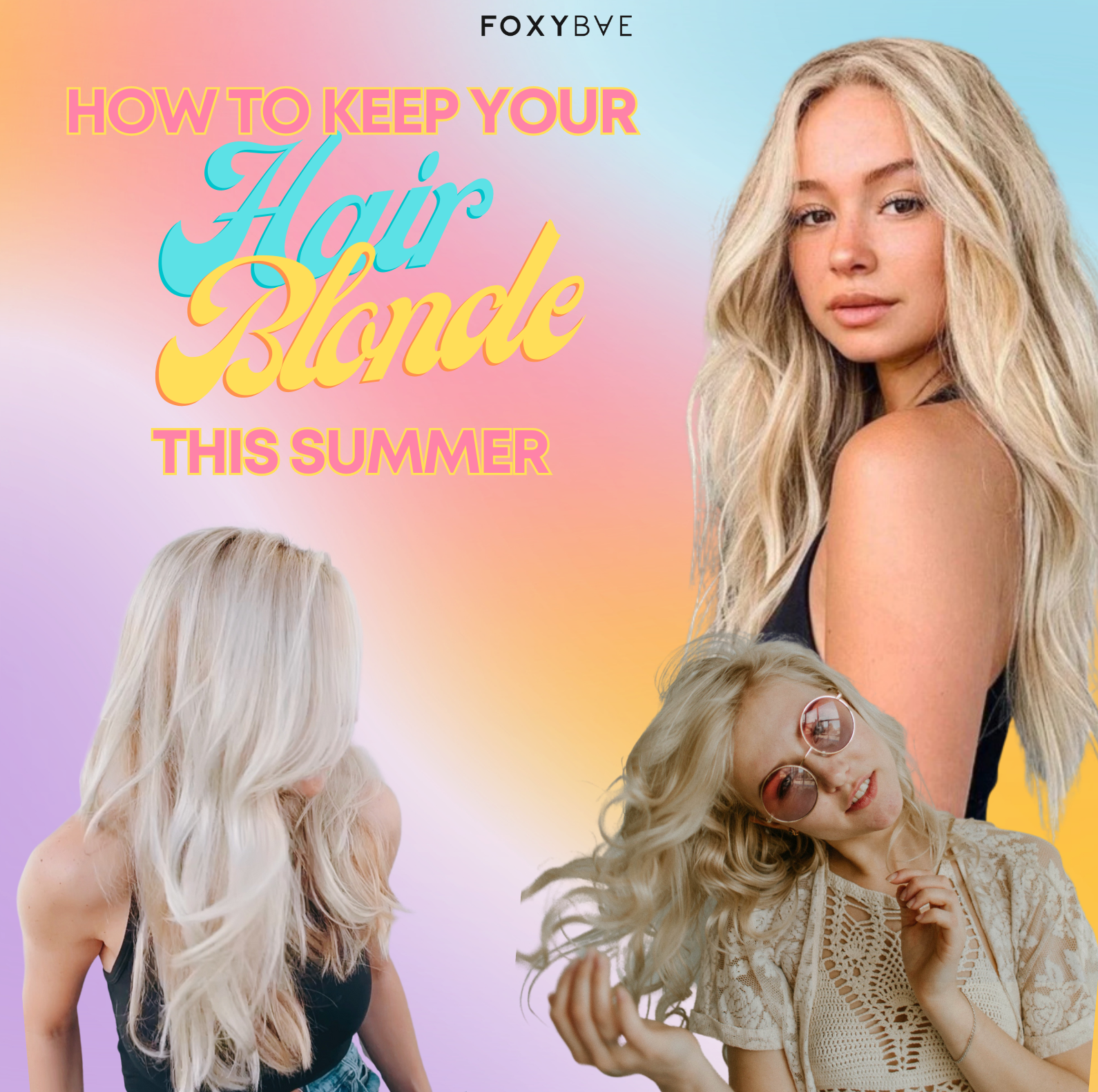 How to Keep Your Hair Blonde (Not Green!) This Summer
Hey, Blondies! Want to hit those epic pool parties this summer without stressing about your hair turning green from chlorine? Don't worry bae, we got you covered!
Read more