hair care, hair hacks, quick tips
How to Keep Your Hair Color During Quarantine
May 13, 2020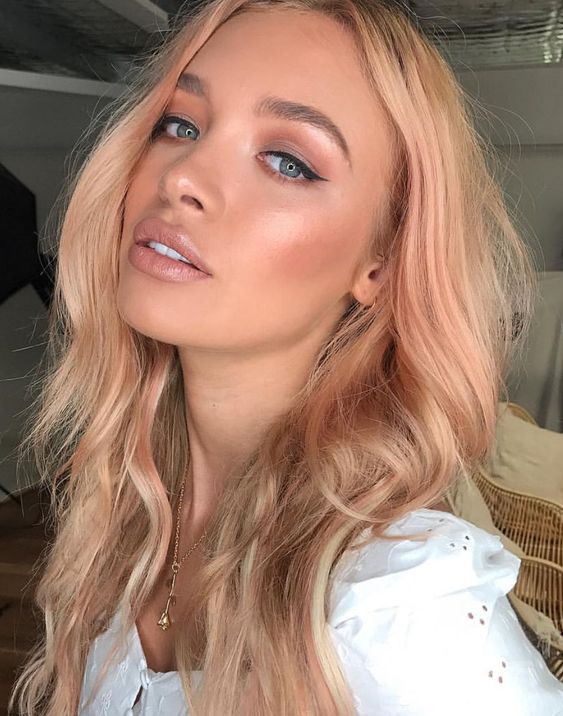 Social distancing may have made it possible for some of us to make peace with their inner potato, but many of us are still trying to find ways to reconnect with our old beauty routines just to cope with having to find a new normal. For our Bae's still trying to hang on to their last dye job, here's everything you need to know about keeping your hair color during quarantine!
Skimp Out on Shampoo
Shampooing too often can fade out your hair faster, so it's better to embrace your inner grease ball and just skip out on as many wash days as you can. Cracking open a can of dry shampoo will keep you covered! But when you're really ready to give your hair a good rinse, make sure to use a shampoo that's color-safe like all our 12-in-1 shampoos.
Mask Your Mane
Let's be honest, dyeing really does a lot of damage to your tresses. Now's the perfect time to give your hair a break. Show your strands some TLC by indulging in some deep conditioner and stocking up on hair masks like our Don't Hate, Hydrate Hair Mask to bring your hair back to life.
Try Out Temporary Treatments
Sorry Bae, but we're gonna have to ask you to back away from the bleach! It might be tempting to do your own touch ups, but it's best to leave the heavy duty stuff to your stylist! In the meantime, if your roots really need a little lift, feel free to grab a can of spray-on color or some temporary box dye.
Stay safe and hang tight! Don't stress about your tresses too much! You'll see your stylist soon!
Featured Image via @roxyhorner