Hottest Hair Trends of the 2018 Oscars
March 11, 2018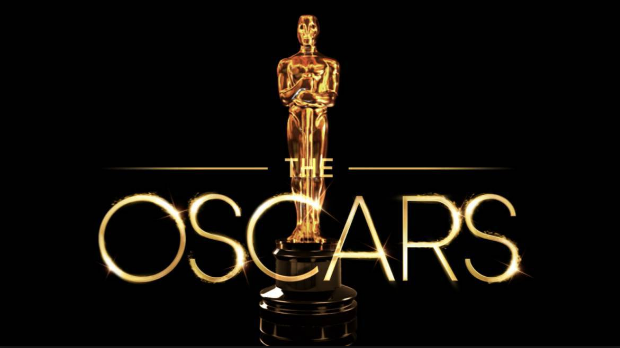 This year's Oscar's celebrated the most talented stars in Hollywood and served us the hottest beauty looks of 2018! Without a doubt, there was some major slayage on the red carpet. I mean, girl, these women were not playing around. Not only did they grace the screens with their talent, they graced us with some iconic beauty moments. Let's take a look at our favorite hair trends!
1.) SOFT OLD HOLLYWOOD WAVES
This timeless look is one that we don't get sick of seeing on red carpets. This hairstyle is perfect for special events and looks effortless, whimsical and elegant. The soft waves fall loosely around the face for an extra touch of femininity. To achieve a similar look, use FoxyBae's 25mm or 32mm Wanderlux wand. Simply part your hair to the side and curl your hair in the same directiom in 1 inch chunks. Once your whole hair is curled, brush out the curls to make them softer and create more of a wave. Set the look with your favorite hair spray and you're good to go! 
2.) CHOPPED LOCKS
Can we just talk about how many beautiful short hair looks we saw on the red carpet? From Greta Gerwig's assymetrical wavy pixie cut to Saoirse Ronan's ultra sleek bob to Margot Robbie's textured bob and more. *swoon* We love that these haircuts are modern, young and really make a statement on the red carpet. Are you brave enough to chop your hair and rock one of these bold looks?
3.) TEXTURED, UNDONE CURLS
Another Oscar's hair trend we're in love with is textured, undone curls. Salma Hayek and Jennifer Lawrence showed how this style can be worn down or rocked as an updo. These beauties look absolutely fearless and radiate confidence! These looks can be easily achieved by curling your hair with our Pearl Wand found in our 7-in-1 wand. Curl your hair in 1 inch sections alternating between curling toward the face and away from the face. After you curl your whole head,separate the curls a bit with your fingers and add some texturizing spray to complete the look! 
4.) SLICK UPDOS
Sleek, chic and radiant! Could these ladies be any more perfect? We are in love with the super slick updos at the Oscars. What a beautiuil, classic way to show off your natural beauty and jaw-dropping gowns! Not all updos are created equal so we love that this look can also be customized to match your aesthetic and personality. Which updo is more your style?
Let us know in the comments which Oscar looks were your favorites!