Some days your hair gives you all the confidence in the world and other days... you'd rather just hide your bird's nest under a rock! Oh girl, we feel your pain and pleasure. Which is why we put together a compilation of accurate depictions of our #MOODS during a good or bad hair day! Scroll down for LOLZ. Enjoy!
GOOD HAIR DAY:
How you feel when you get those perfect curls on the first try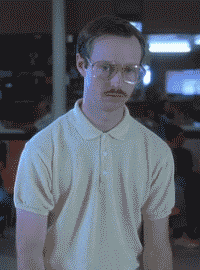 Taking one last look at yourself before you go out and slay the day:
When someone compliments your hair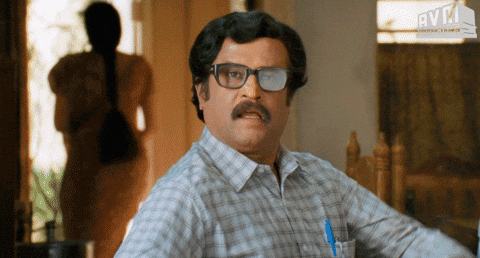 How you walk around knowing your hair is voluminous and flawless af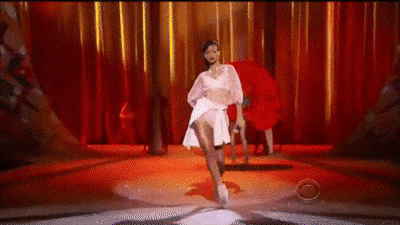 BAD HAIR DAY:
Staring at yourself in the mirror like: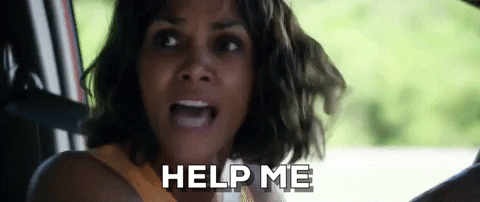 When no matter what you do, your hair still looks like a 5 year did it:
When your curls literally only last 2 seconds: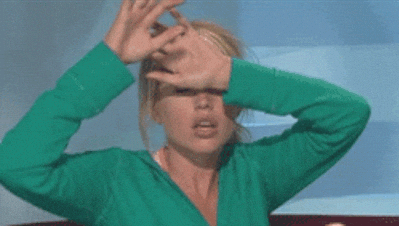 When you're just completely over it: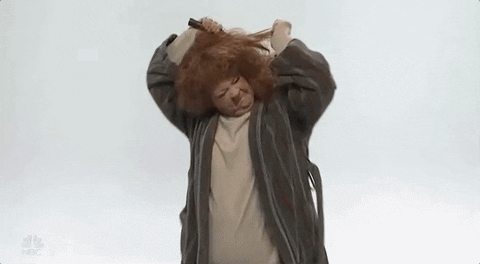 Did you relate to any of these GIF's that we included? Did we miss any? Let us know in the comments!
Don't forget to follow us on INSTAGRAM, TWITTER, and FACEBOOK for your daily dose of beauty, fashion, style and hair inspos! STAY FOXY!