2017 Winter Hair Trends
December 10, 2017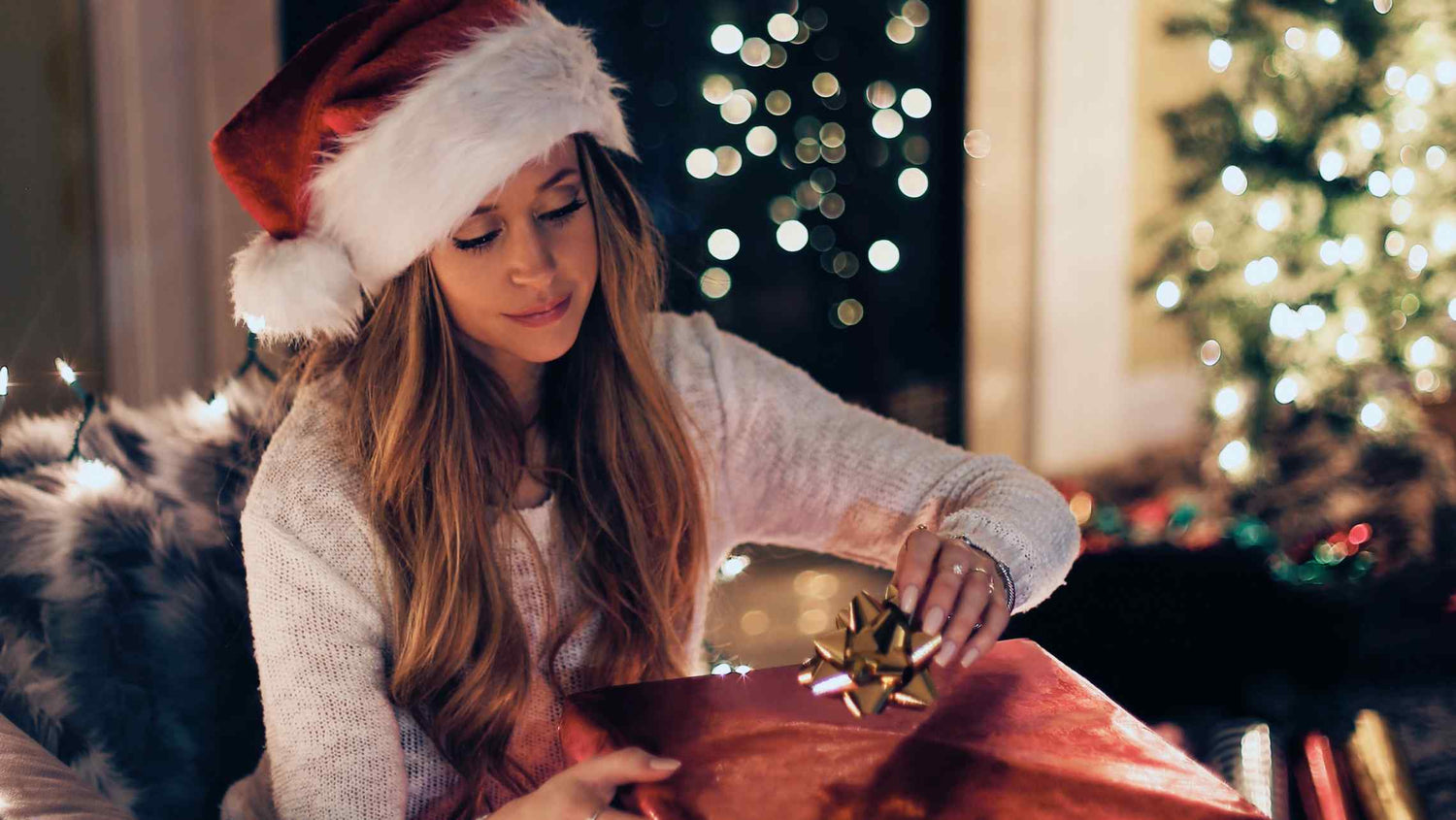 Winter is upon us which means it's the perfect time to switch up your look for the Holiday Season! We've come up with a list of hair trends we've seen all over Instagram that are too great not to share! Take a look for yourself!
1. Long Bobs (Lobs)
Lobs can seem so intimidating but they're so trendy and bold this holiday season! Plus, this cut will save you so much styling time so you can spend those extra hours getting your gift shopping done early this year!
2. Long and Wavy
Mermaid hair don't care? This look requires extra maintenance but the outcome is so rewarding! Nothing beats long and healthy looking locks!
3. Dark Warm Tones
A dark hair color is such a classic winter look that you could never go wrong with! Warm tones and cold weather are just a match made in (hair) heaven!
4. Top Knot Half-Up, Half-Down
Top Knots have been trending all year long and they're still as cute as ever! Simply throw the top half of your hair in a knot by securing with bobby pins and curl the rest of your hair for the perfect holiday look!
5. Bangs
Bangs are really BANGIN this time of year! Top your look off with a chic and sophisticated bun and you're ready to spread some holiday cheer!
6. Face Framing Pieces
This romantic look is the key to snatching yourself a holiday bae! Wear this look on the first date or if it's more serious, when you're spending the holidays with his family. Either way, you can't go wrong!
7. Natural Textured Curls
Look relaxed and casual this winter even if you're completely stressing about what you're going to get your bff!  Simply add texturizer to your natural waves and VOILA!
8. Sleek Low Ponytails
Stay looking effortless this winter with this look that's literally as easy as it sounds! Simplicity is key babes!
9. Platinum Blonde
This is for you risk takers who don't mind stepping out of your comfort zone! Platinum blonde really made a statement this year when it became Kim K's signature look but giving it a shot
10. High Ponytails
Tis the season for snatched ponytails! You can rock this look with just about any outfit and you'll always look put together with minimal effort! Perfect for when you're running late to your Holiday party!
Well Babes, that's all we have for you! Be sure to tag us in any of your winter looks on IG or Twitter! Happy Holidays from your bff's at FoxyBae!
Don't forget to follow us on INSTAGRAM, TWITTER, and FACEBOOK for your daily dose of beauty, fashion, style and hair inspos! STAY FOXY!