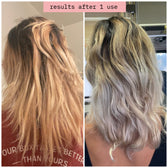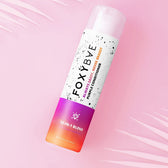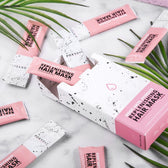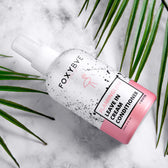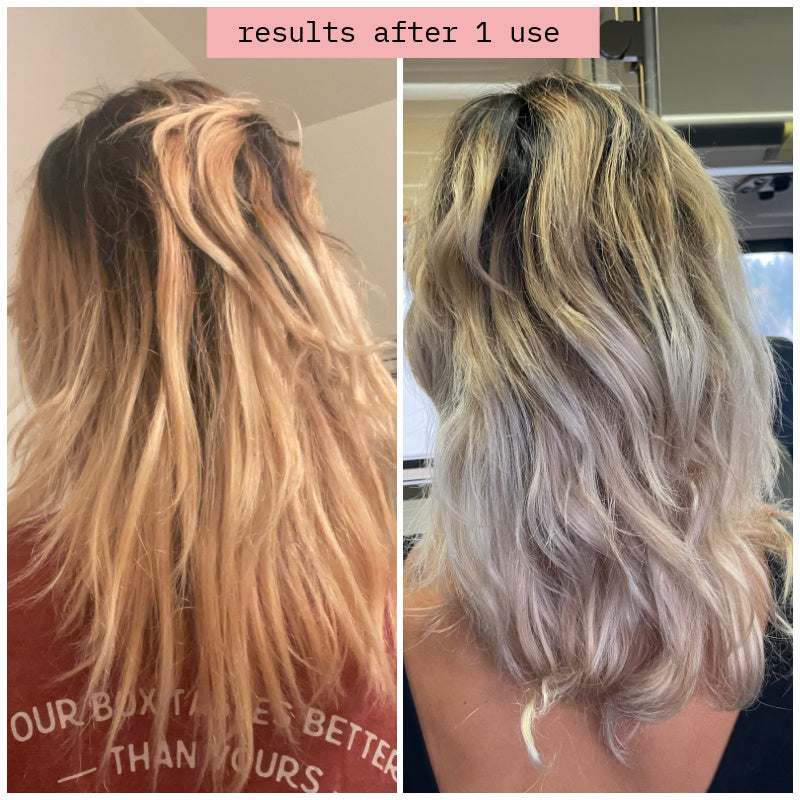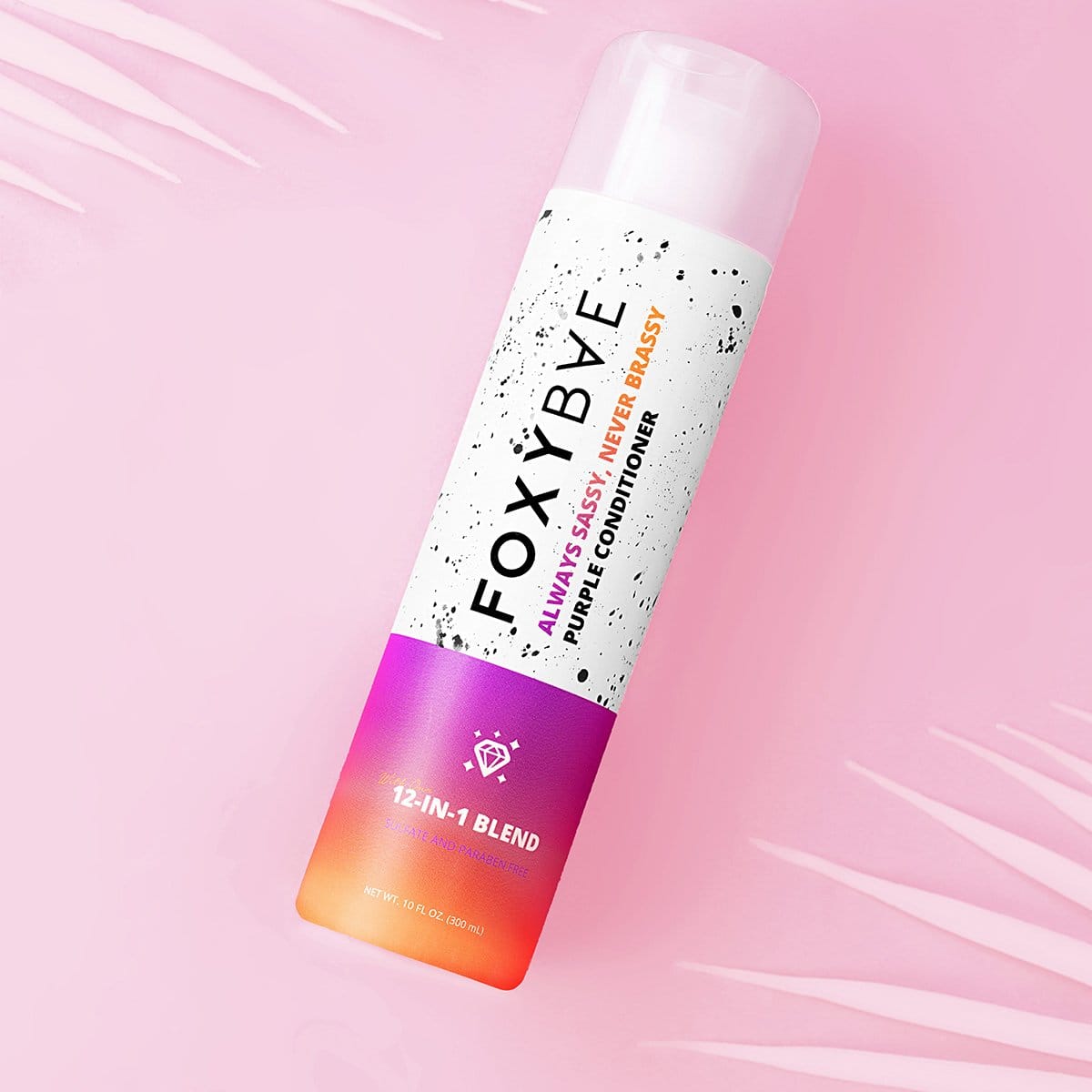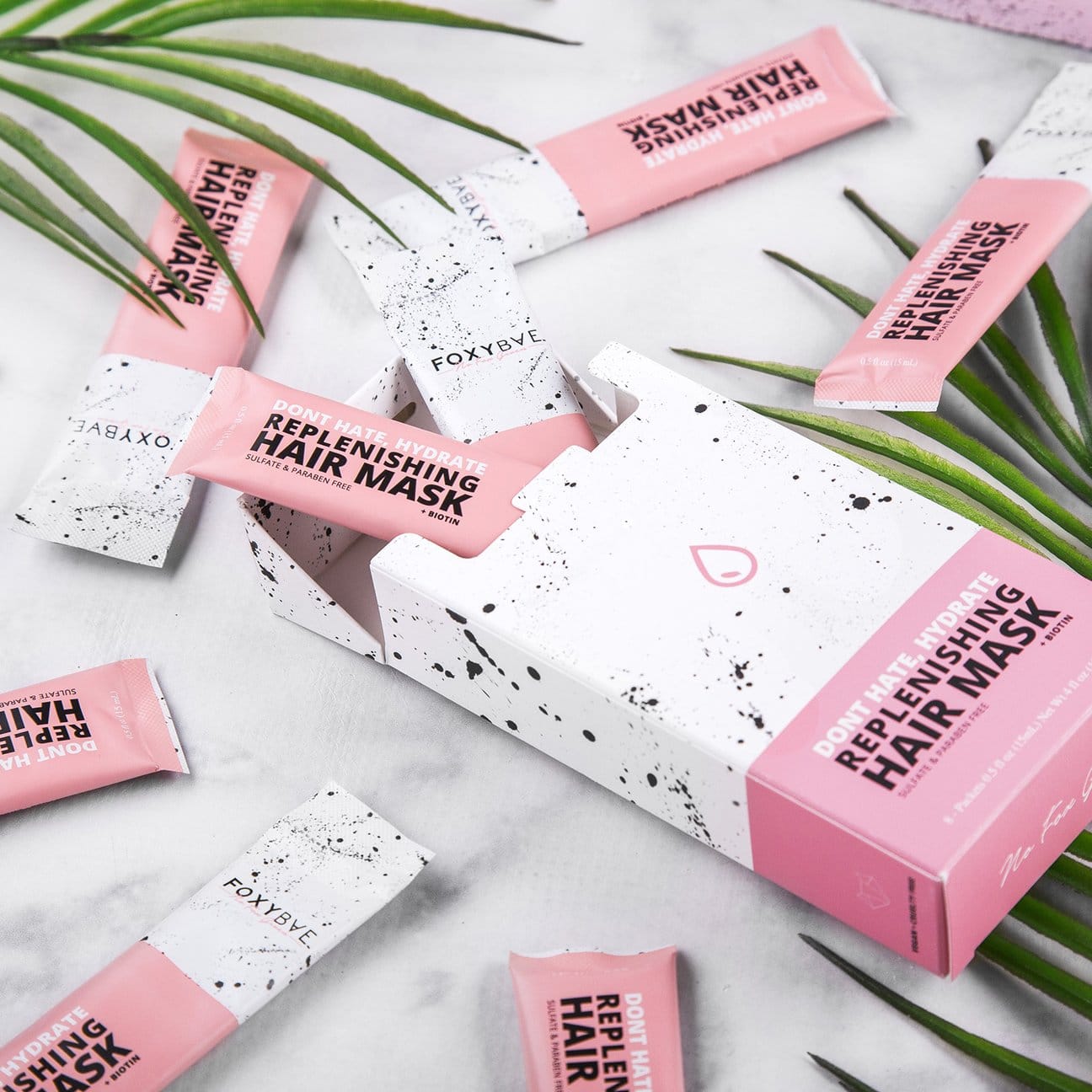 This bundle includes:

- Always Sassy, Never Brassy Purple Shampoo and Conditioner
- Flaminglow Leave In Cream Conditioner
- Don't Hate, Hydrate Hair Mask

We're kicking brass in the a** with our ultimate blondie bundle! Keep your color cool-toned and collected in between those salon visits, while nourishing and repairing damage.

Always Sassy, Never Brassy Purple Shamp & Cond: Formulated with our unique 12-in-1 blend, this combo will add moisture, shine, and SASS to your mane. It's the perfect choice for all you natural or color-treated blonde baes who want to keep it cool-toned.

Don't Hate, Hydrate Hair Mask: This ultra-moisturizing formula includes argan oil, coconut extract, shea butter, biotin, and so much more. Each dose of hydration is individually packaged so you know exactly how much to use! Apply to wet hair before or after shampooing and leave on for 3-5 minutes before rinsing.

Flaminglow Leave-In Conditioner: Detangle, tame frizz, and deeply moisturize hair with just a few sprays. We've even added a boost of biotin to help your hair grow stronger and faster. Apply a generous amount to damp or towel-dried hair, focusing on your ends. JUST SPRAY AND SLAY!