Stay Foxy All Fall
October 28, 2020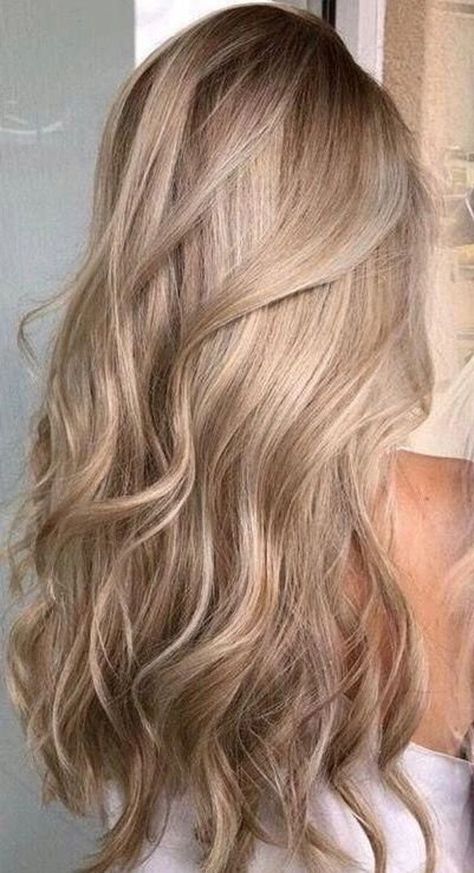 Fall time means cooler weather and a little less sunshine. But that doesn't mean your hair can't still GLOW like no other! With drier air comes drier hair, but lucky for you we've put together a list of hair care tips that will help your hair safely transition into fall and even winter! TAKE CARE OF THOSE LOCKS LADIES!
SKIP THOSE WASH DAYS
In colder weather, our hair needs a little extra love so that it doesn't get damaged and break from being undernourished! Moisture is key in the fall and the cheapest solution is to not wash your hair daily. Don't strip your hair of its natural oils too often or you may wind up with dry, damaged strands. Use a trusty dry shampoo on days that you don't wash your hair to prevent excessive oil buildup that will weigh your hair down.
USE A MOISTURIZING SHAMPOO & CONDITIONER
It all starts in the shower, babe! Be sure you are using a shampoo and conditioner that is giving your hair that deep clean it deserves, without over stripping it. The California Dreaming Moisturizing Shampoo & Conditioner is specially formulated with the FoxyBae 12-in-1 blend to visibly repair damage, while deeply nourishing your precious hair!
HAIR MASKS ARE YOUR BEST FRIEND
We know what you're thinking...ain't nobody got time for that! IT'S EASIER THAN YOU THINK! We LOVE hair masks because of all the benefits you get in such a short amount of time! The Don't Hate, Hydrate Hair Mask is jam packed with tons of nourishing ingredients that will treat your hair in only 5 minutes!
STAY HYDRATED
This may sound a little cliche, but it all starts from within! Stay extra hydrated during the fall time to ensure your body is healthy and nourished from the inside out. This will not only help the health of your hair, but your body as a whole! WE LOVE A GOOD GLOW!
Tried any of these tips? Let us know on our instagram so we can GLOW all season long! HAVE A FOXY FALL!